Predicted fitness trends for 2021

Posted by Chloe Simkiss Dec-2020
It's that time of year again! We're all thinking about what 2021 will hold for us and this year, we live in hope that we will be able to return to the activities we enjoy with the people we love, some time soon!
With many of us spending more time at home, the future of fitness is looking a little different. As we all raised a glass to bring in 2020, none of us could have ever predicted how much our lives would change at the end of March. Mask wearing, two meter rule, toilet roll shortages, banana bread, curfews, lockdown, and restrictions have all become the norm. We thought we'd share with you our predicted fitness trends for 2021!
One of the latest trends that has become popular is Kayaking and sea swimming , with many people using the 'new normal' to venture out of their comfort zones and try new things. We have definitely become braver, more resilient and up for anything. With staycations also becoming a popular choice for mini-breaks due to the pandemic, Lidl's bargain offering of an inflatable kayak was very popular and sold out within hours of being available! We reckon with all the uncertainty in the world the best option is to turn to mother nature for some new sporting challenges. This fearless attitude is something we'll definitely be taking with us into 2021.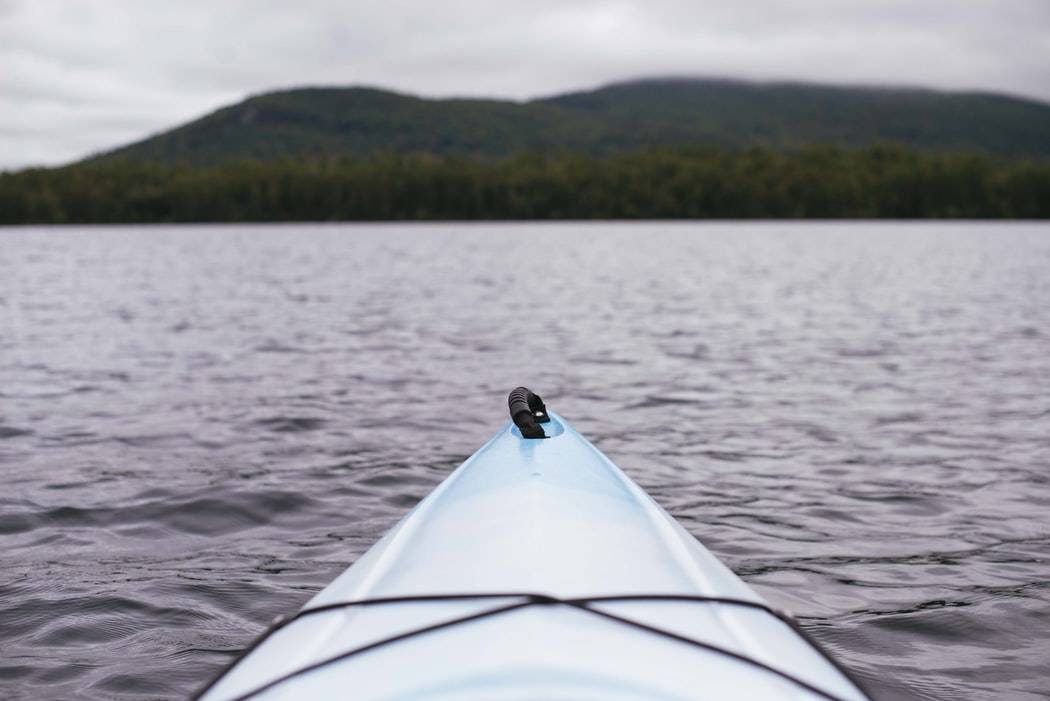 Online Fitness
While gyms have been closed for most of 2020, many fitness fans have turned to online offerings. The peloton bike - a spinning bike with which you can connect with spinning fans all over the world via the Internet - allows you to do your cardio training in virtual competition with many other spin fans around the world. They also offer yoga and meditation classes which can be streamed live or on-demand, a perfect escape from the reality of the Pandemic.
Zwift also offers cycling and running classes that blend the fun of video games with the intensity of serious training, helping you get faster and fitter. To date more than 1.6 million riders have clocked more than 600 million miles so this seems like the perfect platform people who will still be working from home next year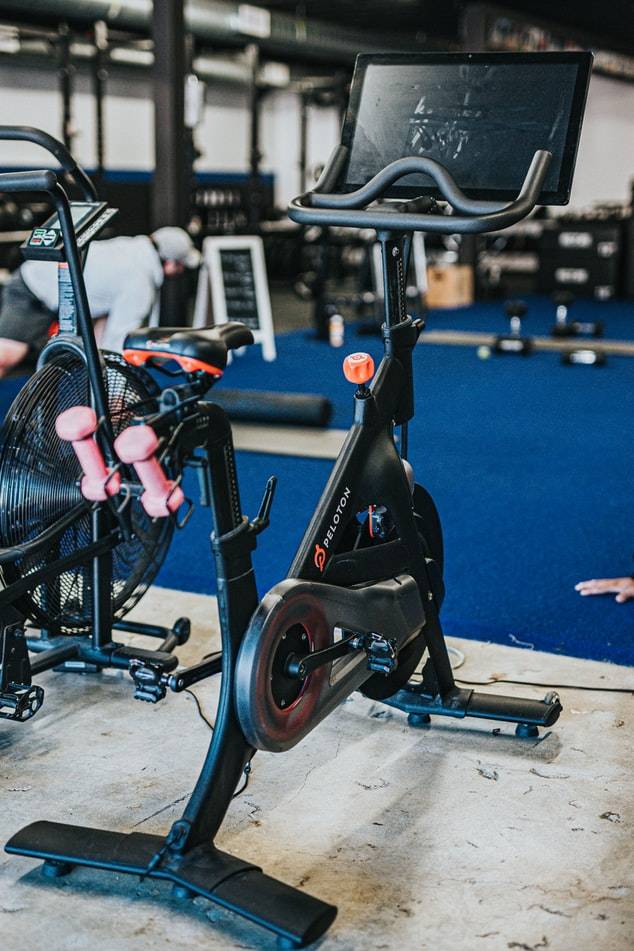 The perfect workout is now at your fingertips! There are so many fitness apps out there, it's difficult to know which one is right for you. Don't you worry, #TeamGPD have handpicked some of our favourites for you to try!
Best Trainer-In-Your-Pocket:PEAR Personal Fitness
This app delivers fitness and wellness programming from a library of expert-guided sessions or custom crafted by your coaching team.
Best for Quick Workouts: The 7 Minute Workout
7 Minute Fitness Challenge is an app designed with a busy life in mind. Backed by actual research, the app can transform your body for a mere 7 minutes a day.
Glo is designed to help you feel better in body and mind. You get unlimited access to the best online yoga, meditation, Pilates & fitness classes and you can practice wherever you want,whenever you need.
Best for Beginners: Sworkit.
Sworkit's workout plans are designed to help you reach your fitness goals faster and simpler. They offer more than 400 unique workouts and recommend plans based on your goals.
Best for Weightlifting: JEFIT Workout Planner Gym Log.
This app allows you to track your gym workouts - it does everything but spot you! It allows you to compare and progress with other community members and allows you to focus your efforts on where you want to see change.
Best for Meditation: Headspace.
This app offers meditation and mindfulness for any mind, any mood and any goal. It teaches you how to manage feelings and thoughts with the lifelong skill of everyday mindfulness.
Best Budget App: Daily Workouts Fitness Trainer.
This app incorporates hundreds of exercises including ab, arm, cardio, leg & full body workouts. They range from 5 to 30 minute workouts and you can choose random & custom workout options.
The Lunch Workout
Experts say that combining fitness and lunch is one of the best ways to incorporate exercise into a busy lifestyle. Now more of us are working from home, and we see this as a permanent change, we are looking for ways to maximise our time in between, zoom meetings and the school run. Fitting in a lunchtime workout without the kids at home, means you're free for other activities before and after work. This seems like the perfect solution for busy lives!
By working out on your lunch hour, research has shown that even just 15 minutes of high intensity exercise can have nearly the same effects as 60 minutes of working out at a lower intensity. Since the lockdown, there has been a huge increase in the popularity of High Intensity Interval Training (HIIT), as the ease of doing this from home combined with the abundance of great trainers offering online coaching and incredible daily workouts across the world means anyone can get involved.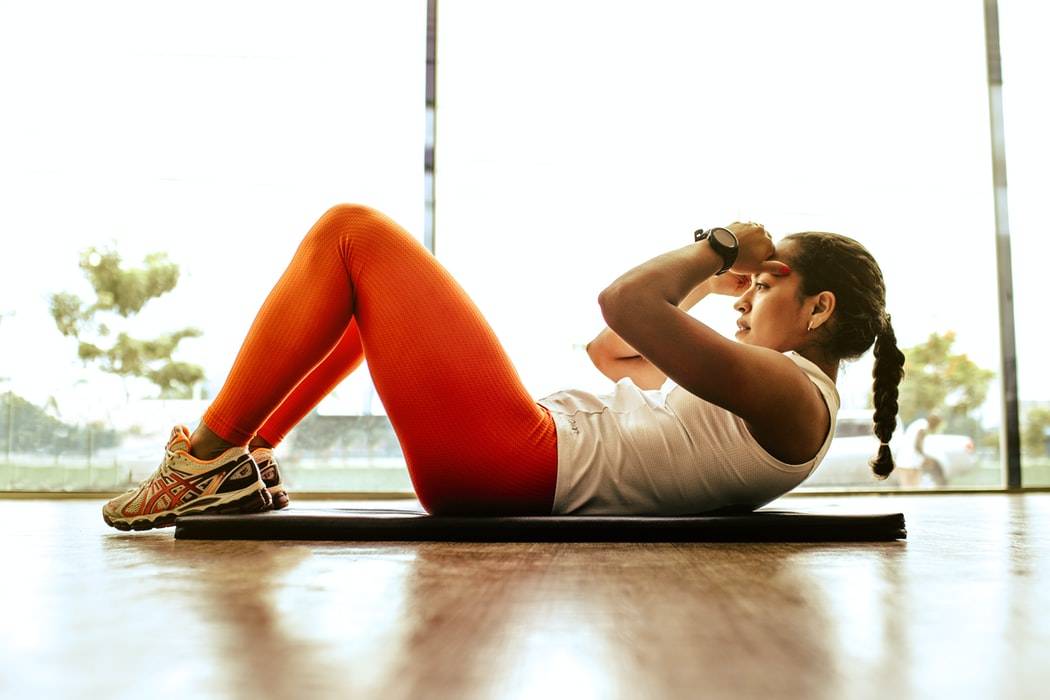 Augmented reality
Another predicted fitness trend is augmented reality. The development of augmented reality (AR) technology is opening up a new realm of possibilities for gyms and fitness clubs. AR technology can enhance reality by adding sights, sounds, sensations and even smells that aren't actually there. We predict that this technology will be popular in the future in gyms and health clubs. Gym-goers could soon be able to feel the wind in their hair as they ride through Alpe d'Huez or experience the sights and sounds of a beautiful sunrise as they row down the Amazon river. Can you imagine how much that would improve the boring rowing machines!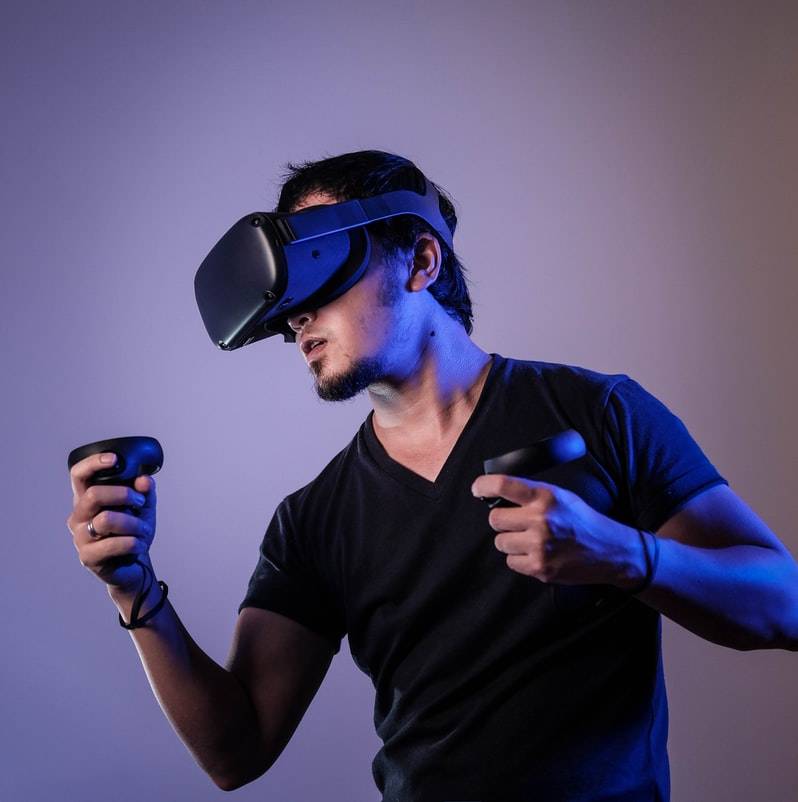 Outdoor Fitness
Throughout lockdown there has been an increase in people hiking, walking and training outside. Boot camps and other al fresco fitness is an exciting fitness trend with a growing audience. Sessions are usually reasonably priced and inclusive. The great outdoors has helped to keep us fit and supported our mental health and well-being throughout lockdown. Using your local park for an outdoor workout is completely free of charge and open to all. We predict this will only become more popular as we try to save some pennies in what is set to be a difficult new year, financially!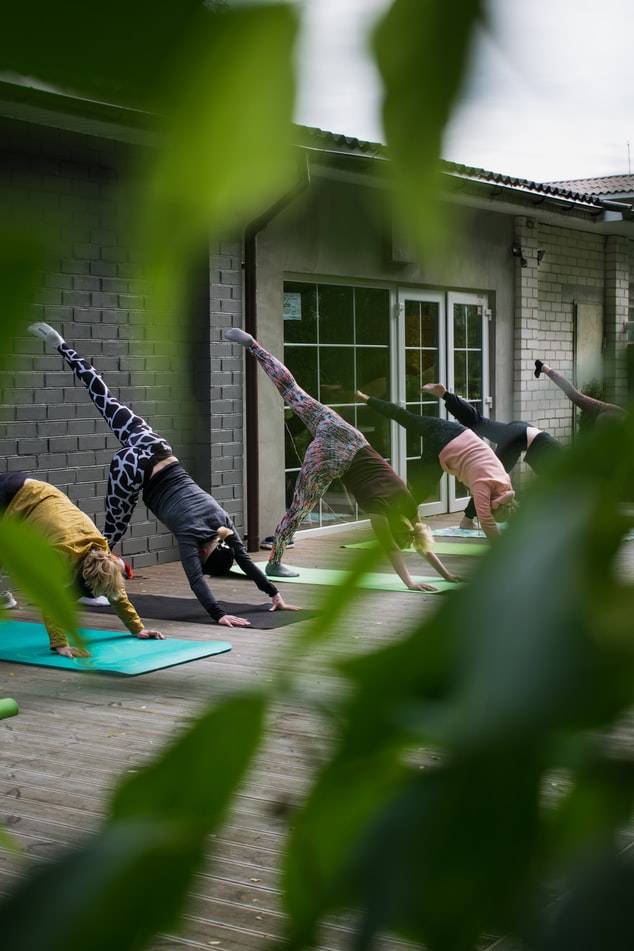 There are so many new and exciting fitness trends to keep us motivated and energetic as we sprint into 2021! Trying something new is a good way to stay motivated. It's important to understand why we are doing what we're doing! The ultimate goal will provide the motivation we need to achieve our dreams one day at a time - just remember you are strong and you can do anything you set your mind to. Which predicted fitness trend do you think will be popular in the future?
For some more tips on how to stay motivated check out this blog.
---
Follow us on Instagram @gelpacksdirect
Nov 24, 2020

Category:

News
Comments: 0